gonejeepn
Trailmaster - North Nova
member is offline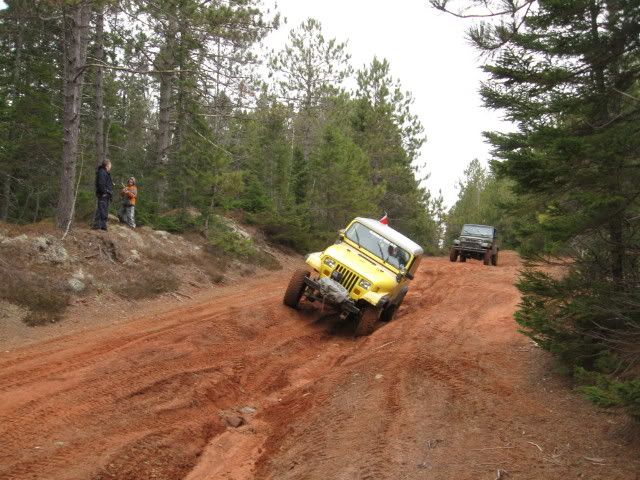 NNTR-the hole tester






Joined: Nov 2004
Gender: Male


Posts: 2,181
Location: truro
Karma: 9
flat fenders
« Thread Started on May 19, 2005, 9:01am »

---

any 1 have idea's about this. would like to see some that have been done to give an idea of what to do

---

(north nova)
GO YJ'S
89yj trail ready
97 xj
jeep rebuild is done just need paint
brite yellow 89 yj + 2 little girls thats loves to go jeep'n with their daddy= 1 happy fellow


God Created FIREFIGHTERS so that Cops would have HEROES
maddog
NAVY
member is offline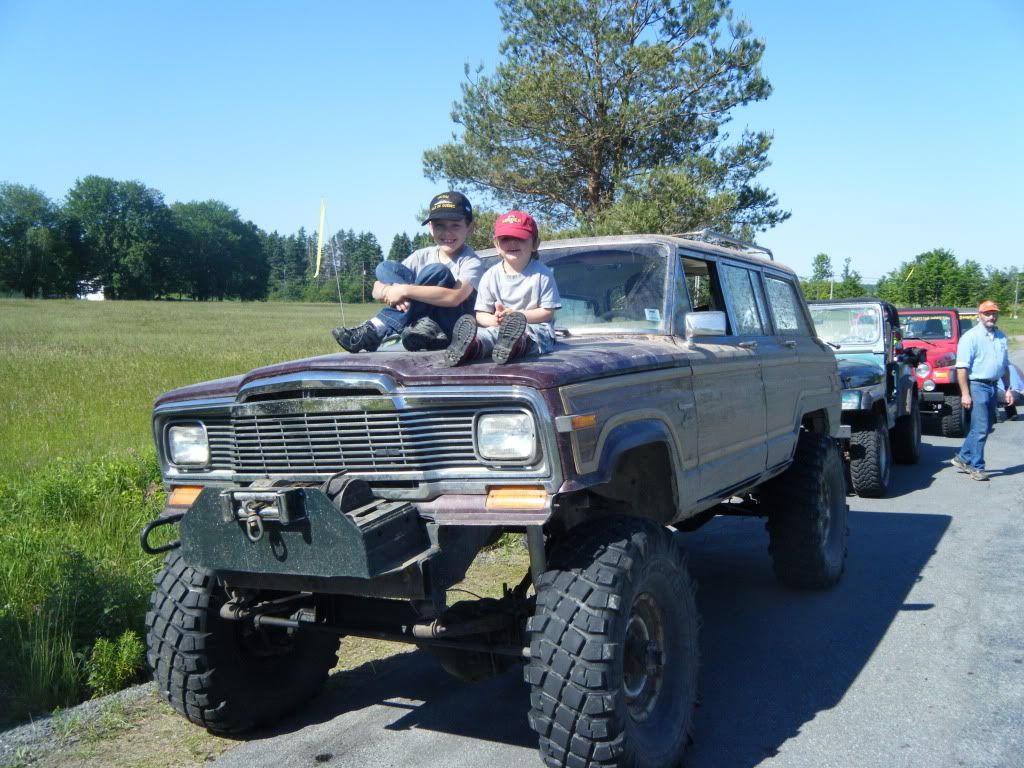 Joined: Jan 2005
Gender: Male


Posts: 1,056
Location: dartmouth
Karma: 954
Re: flat fenders
« Reply #1 on May 19, 2005, 9:06am »

---

rico on the right coast crawler use to have picture of is.


---
©Big6™
member is offline








Joined: Nov 2004
Gender: Male


Posts: 2,641
Karma: 69
Re: flat fenders
« Reply #2 on May 19, 2005, 11:28am »

---

Shane Peddle has also done his on a YJ, turned out very well. Also talk to Randy, I am sure he can assit you with some direction.

---
river369
member is offline





Joined: Jun 2005
Gender: Male


Posts: 30
Location: Victoria
Karma: 0
Re: flat fenders
« Reply #3 on Jun 12, 2005, 10:24pm »

---

Guys out in Victoria have been doing this to YJ's and CJ's for sometime...

...some have turned out pretty good, original tubing from front bumper, along cut out line to sliders to protect the sides...pretty much endless with some imagination.

Here is a link for anyone not sure of what to do, shows some pics and some narrative of the guy doing it.

http://www.competitionrockworks.com/tech/flattie/flatfender.htm

JP

---

85 Toy, 22re, D44-ARB, D60-welded, one link-pan hard, coiled, dual T's, bobbed, exo, OBA, fuel cell, 8000 Warn on 35x14.5 Swampers & beadlocks.
NSJeepster
member is offline





Jeep on!





Joined: Nov 2004
Gender: Male


Posts: 1,591
Location: Lakelands
Karma: 19