Post by pyth on Feb 1, 2013 21:51:14 GMT -4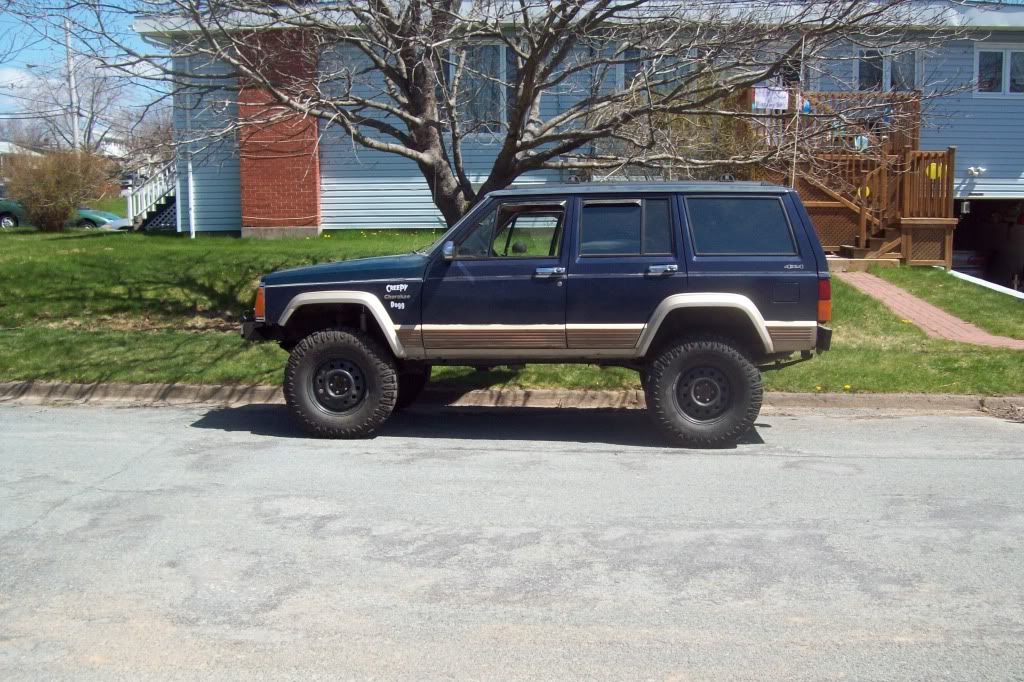 On the trail I dont think it's a good idea.
No matter how nice and gentle your dog is, others can be intimidated by it, and all have paid to be in a safe wheeling enviorment where thay are comfortable.
Trail dangers from sharp rocks, glass, stick's flying from tires does not make it a good place for dogs.
That being said, keeping your dog in a hot confined Jeep most of the day doesnt seem like a good idea.
We are wheeling with people we dont know, and are unsure of their trail skill's.
As a past trail guide I have had dogs on the trails,most were no issue, but some other guests were not comfortable around them.
Just some thoughts not meaning to offend.
Da
Dogg
Well said. It bugs me when people have their dogs running around on the trail. I've had more then one experience where climbing up over a rock, and someones dog runs past my side and in front of my Jeep. My windshield shows nothing but sky, no idea if the dog is crouched under my tire or 50 feet away.
They drive me nuts on the trail usually.