Post by Creepy on Feb 24, 2011 14:01:17 GMT -4
Got a new bender from Probender.com. Dies are enroute.
this is a Pro32 for JD2 Model 32 dies. I bought it thinking my (large expensive) JD2 die would fit, but it doesn't. Its not a model 32, its a model 3
So that sucks, because the Pro32 bender was $100 more than the Pro3 that uses Pro-tools dies, and the Pro-tools dies are easier to find in Canada. TMR sells them. I ordered a couple more M32 dies from Probender because you can't get them in Canada easily.
20 minutes after I ordered the bender, the PA flier arrives in the mail. There is the air over hyd. cylinder for $80 in Burnside. I call Probender to cancel buying thier optional cylinder, but it has already left the building for $100 and shipping from the States. Can't really complain they ship too fast. ;D
Two days later, TMR announces on Pirate that they now carry M32 dies.
See where this is going....? I have paid to have all this stuff shipped from the States, and incur brokerage and extremely heavy packages, and it has become avail. in Canada right after ordering. Oh well, it was nothing i could have predicted.
The bender is very nice looking and i really needed the power'd feed.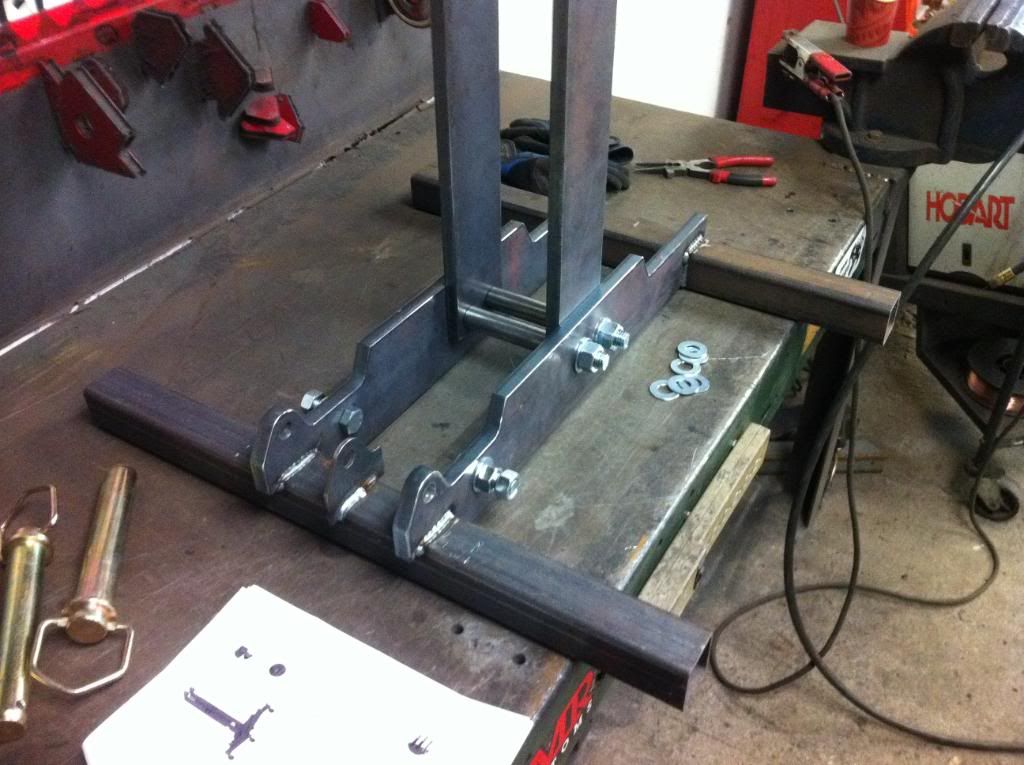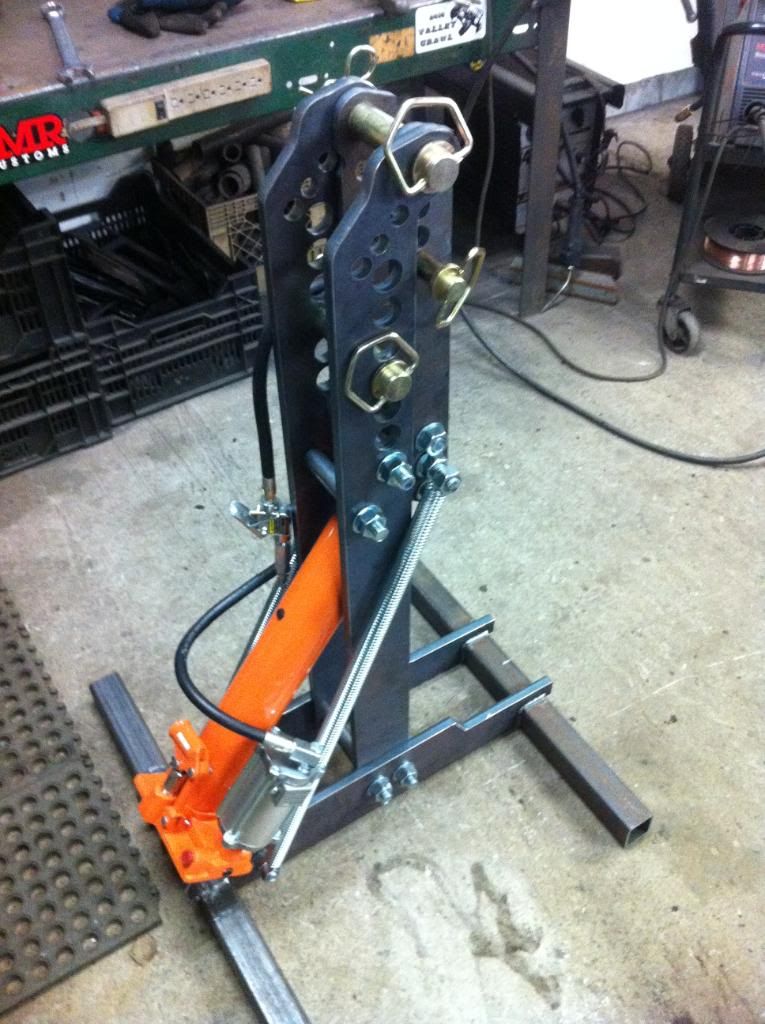 I had to sell my big die that doesn't fit this bender along with the Got-Trikes bender at a loss. I got a fair price for the bender, but then the die was useless to me, so I had to throw it in the sale for a fraction of the cost. had I known my die would not fit the bender I ordered, I would have got the Probender made for ProTools dies that were avail. in Canada from TMR, (switching die companies) , saved $100 on the bender, and saved the shipping and brokerage on multiple 30lbs packages.
Still waiting for the proper dies to show up. I need to bend some pipe to get over the extra money this cost me. kinda bummed about it right now.

Not the way you want to feel when you make a big purchase. All my own fault tho.